Headgear of Hitler's Germany - NSKK, NSFK, RAD Vol.5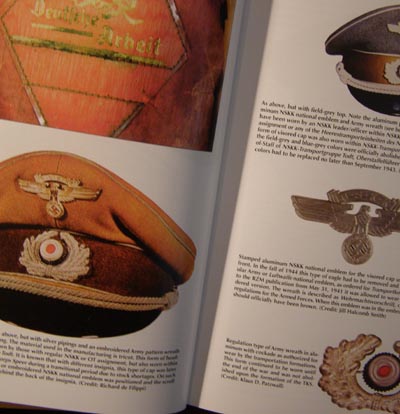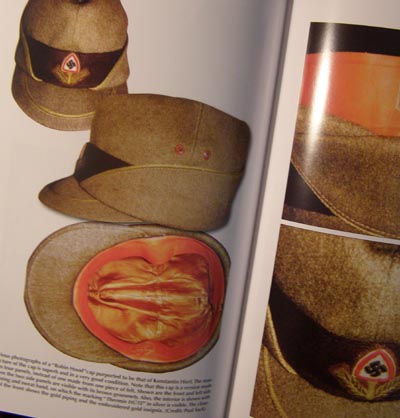 Headgear of Hitler's Germany - NSKK, NSFK, RAD Vol.5
This fifth volume in the Headgear of Hitler's Germany series, details all headgear worn by the NSKK (1939 - 1945, NSFK, FAD, RAD, and all labour related units including administration. Published 2012.
Specification: Casebound, 512 pages in gloss art paper, over 800 photographs with many in full colour.
Status: In Print
Please click here to send an email about this item, or phone 00 44 (0) 1694 781354 to arrange or discuss purchase, quoting stock number: g006896
Click here to return to category.