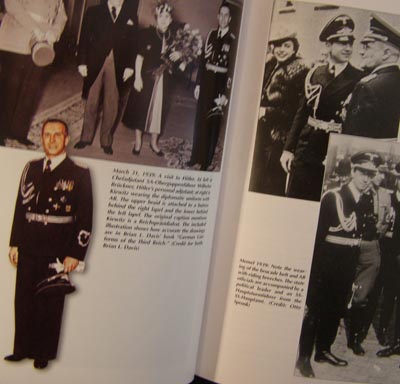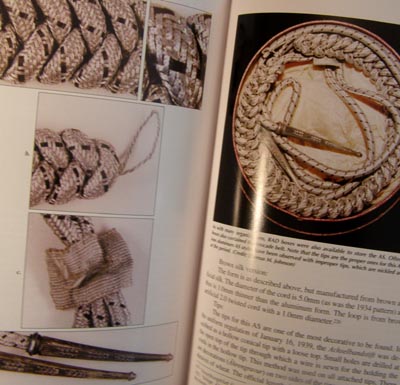 Aiguillettes of the Third Reich
Aiguillettes of the Third Reich authored by regulation expert, Wilhelm Saris, and assisted by Philippe Gillain, Mathieu de Wolf and Otto Spronk. What can one say, when this stands alone as the 'only' book ever published dealing with the complex and little understood area of aiguillettes worn during the period of the Third Reich. The authors & contributors have achieved a magnificent result in identifying virtually every type of aiguillette worn by each organisation. As with many Bender published books, this is a 'must have' for anyone interested in this area of research or collecting.
Specification: Casebound, 640 pages on gloss art paper, over 1000 photographs with many in full colour.
Status: In Print
Please click here to send an email about this item, or phone 00 44 (0) 1694 781354 to arrange or discuss purchase, quoting stock number: g006894
Click here to return to category.