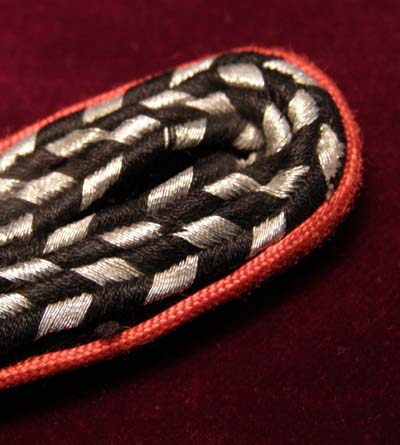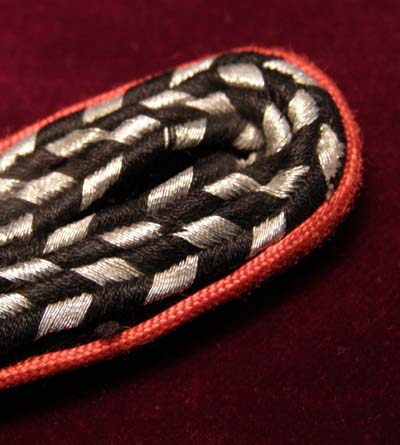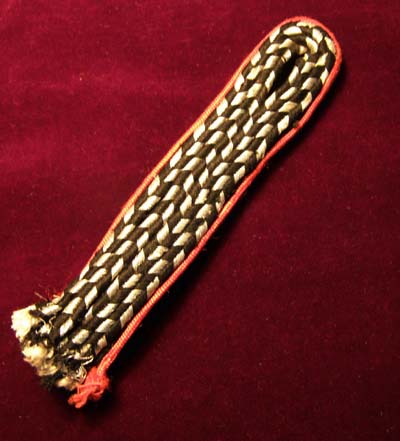 NSKK OR/NCO epaulette - light red piping
NSKK OR/NCO epaulette with light red edge piping. Removed from a tunic and in overall very good condition.
Please click here to send an email about this item, or phone 00 44 (0) 1694 781354 to arrange or discuss purchase, quoting stock number: g006690
Click here to return to category.